TGIF everyone! Here is why I am celebrating Friday!
1. I have the best job perk ever, EVERY OTHER FRIDAY OFF! Seriously, every other weekend is a 3-day-weekend. Time to catch up on errands, house work, shopping, work, and life :) great way to start the weekend.
2. Friday off means morning workout at the Downtown YMCA. The d-town Y makes working out fun, well as fun as working out can be....I love it because there are so many options. From fitness classes to a cardio cinema to women friendly weight machines, it is so easy to mix up my workout day to day.

3. I had lunch at Panera, my fav! A pick 2, baguette and acia berry tea is the easy way to my heart :) After working out this morning, I managed to steer clear of the cookies.
4. It's the final countdown....to the BAR! Only 10 more study days until game time, and I can't wait for J's hard work to pay off. I know he is a tad nervous, but he will be well prepared with a head full of knowledge of torts, civil procedure, and evidence. Keep him in your thoughts and prayers.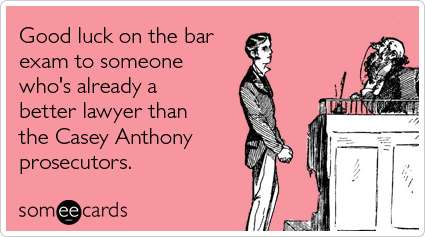 5. Tomorrow I am heading to help out a work friend's daughter get ready for a high school dance. I am so excited to live vicariously through her sequenced dress and help her create a beautiful hair and makeup combo to complete the look.
Happy Friday, and have a beautiful weekend lovelies,