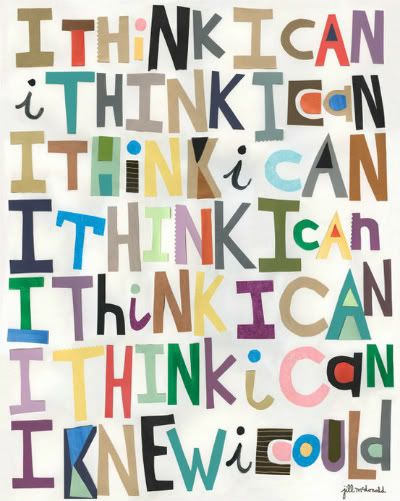 It's finally Friday, woohoo!
I am actually in Knoxville today interviewing engineering students looking for co-op opportunities, so this week has not been too shabby. Especially since the interviews are being held in the Neyland Stadium skyboxes :) I am heading back to Nashville tomorrow and excited to host a happy hour cocktail at the condo before heading to Bombasha for dinner with a big group of friends. Bombasha is a Brazilian steakhouse in Hillsboro Village and I love trying new places in our fabulous city, so cheers to Saturday!
Last weekend I created a photo book on
My Publisher
, and it should be arriving in the mail Saturday!
I love getting packages.
I have tried several other websites in the past and was less than impressed with the quality for the price, but I have read nothing but great things about My Publisher. After seeing that John and Sherry from
younghouselove.com
endorsed this photo book company, I jumped on the bandwagon. I will let you know how it turns out...stay tuned!
So, I leave you with this final thought for the this beautiful Friday....