It's Monday, and my mind is all over the place!
1. What a great weekend! We headed to Memphis this weekend to celebrate the upcoming nuptials of Taylor and Jim. We stopped in Jackson and got some good quality time in with family, and it was just what we needed. Photos to come...Emily did a fabulous job with all of the details of the shower, and I can't wait to share them with you.
2. Opry Mills, you won again. Yes, JK and I ventured to welcome Opry Mills back into the Nashville community! Banana Republic Oulet, J. Crew, WHBM, and Saks off 5th welcomed us with open arms. After hanging with the huge crowds, walking what seemed like 10 miles around the whole mall, and missing dinner in leau of shopping, Opry Mills won again.
3. My allergies have gotten the best of me. I'm loving this weather, but I'm hoping to get my allergy symptoms under control.
4. I'm looking forward to more family time this weekend for Easter! A four day weekend will be nice as well.
5. BNA is soon-to-be offering non-stop flights to Cancun and Jamaica! Hey a girl can dream :)
6. The Preds are officially play-off bound!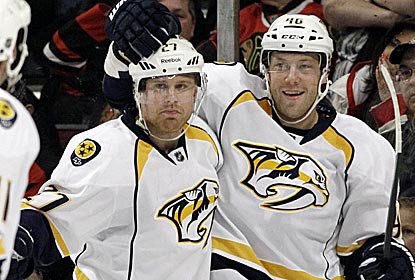 7. A little inspiration to get you to this holiday weekend.