Welcome to My Favorite Things, Gift Guide for Him. Yes, I am very well aware that Thanksgiving comes first and try not to get ahead of myself, but, with less than 50 days to go, it's time for brainstorming, ordering and planning. I prefer to shop early to leave the weeks leading up to Christmas for last minute gifts and family time. So without further adieu, let's get shopping!
Have you seen Restoration Hardware's stocking stuffers this year? They have virtually created a one stop shop for thoughtful gifts across the board. Here are a few of my favs...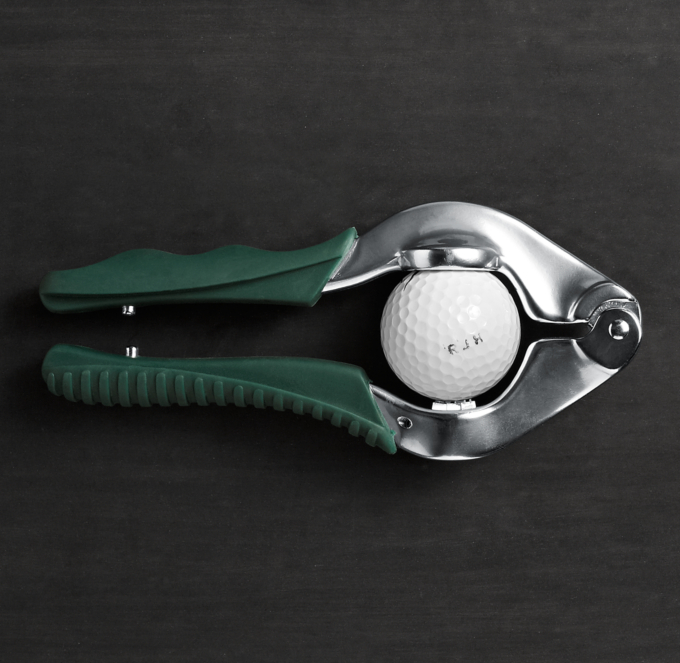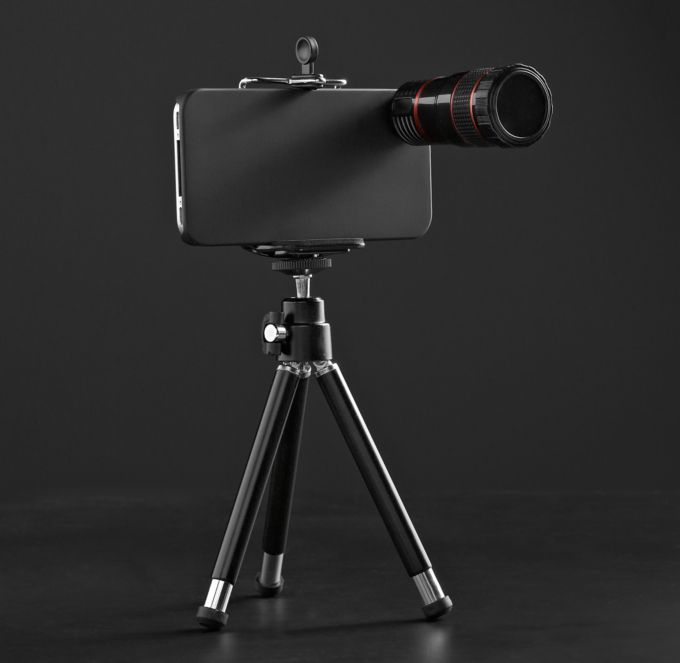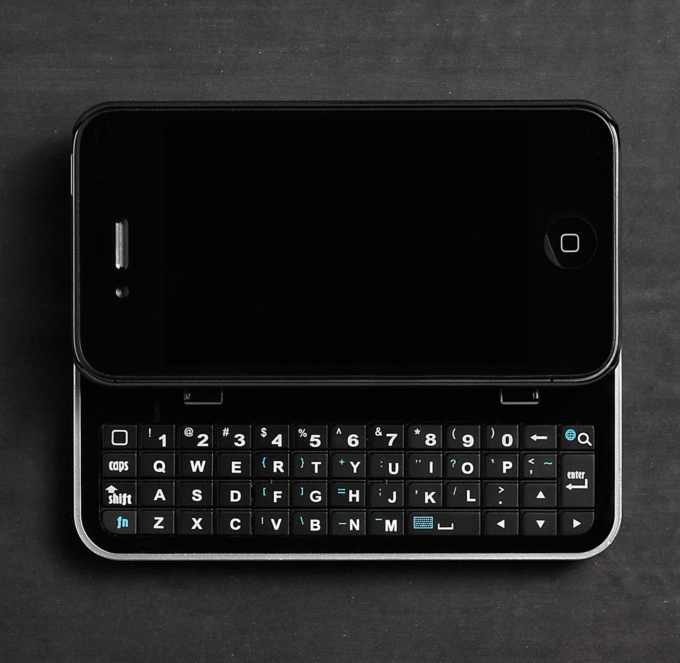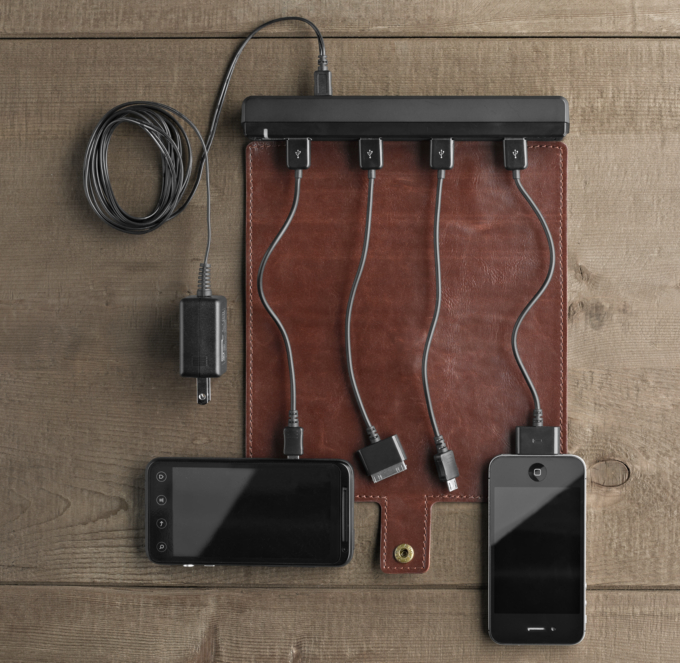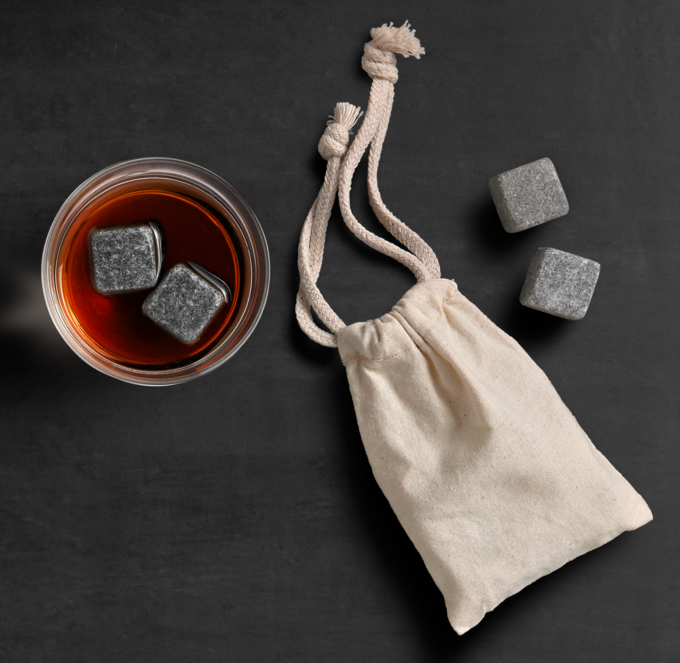 I mentioned this brand before, but I can't say enough great things about it,
Volunteer Traditions
. Amazing quality with classic details makes it a top pick for gifts in my book.
Thoughtful gifts go a long way, how about a photobook from a recent vacation or capturing 2012? I've ordered a lot of photobooks in my day, and by far,
http://www.mypublisher.com/
has been the best. Check out their website for deals, there is usually some type of promotion everyday.
Do you want to find a way to capture a favorite pet, home or photograph? Hop on over to
www.paintmylife.com
and have an artist transform a photograph into a one of a kind piece of art! For Christmas a couple years ago, I got my dad a painting of the house we grew up in and it was a hit! AND my sister got her hubby a painting of his fraternity house, and it is proudly displayed in their home. This is a 100% success guarantee of best Christmas gift :)
I worked with the artist to pick the right medium (watercolor, oils, charcoal) and feel of the photo. Here are two examples I have had created. The first is the house I grew up in and the second is the street JK works on (it was a graduation gift).
My last suggestion for him is an adventure gift! Go to a game, show or concert, how about paintball or 4-wheelin', or try zip lining or rock climbing. I think a gift of an event or adventure is 3 times as good because you get the initial excitement of the gift, the anticipation of the event and you get to enjoy it together!
Stay tuned for more gift guides to come, and girls, if you want me to feature something that may be a great hint for that clueless man in your life, shoot me an email and I can help you out.
Hope your inspired,