Time to get back in the normal swing of things, and that means, What I'm Loving Wednesday!
I'm loving the Nook JK gave me for Christmas! How have I lived without it?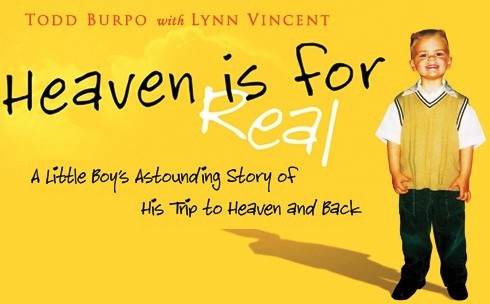 The first book I purchased on my Nook is "Heaven is for Real", this book has been on my mind since I finished it. I recommend it to anyone. It was a different perspective and a great reminder of our purpose and destiny.
Although it was cold and rainy, I'm loving our NYE celebration! JK and I hit up lower Broadway Monday night. We met up with a few friends at our favorite honky tonk before joining thousands of people to watch the Frey and countdown to 2013.
I'm loving the new guest bedroom bedding my parents gifted me with at Christmas. Welcome visitors!
I'm trying to love getting back into a regular schedule and back on a great eating plan and workout routine....both may have slipped a little during the holiday season, but I'm eager for my pants to get a little looser again :)
I'm loving that we are less than one week away from JK's birthday! Can't wait to see what's in store for his 29th year.
Short and sweet this week,